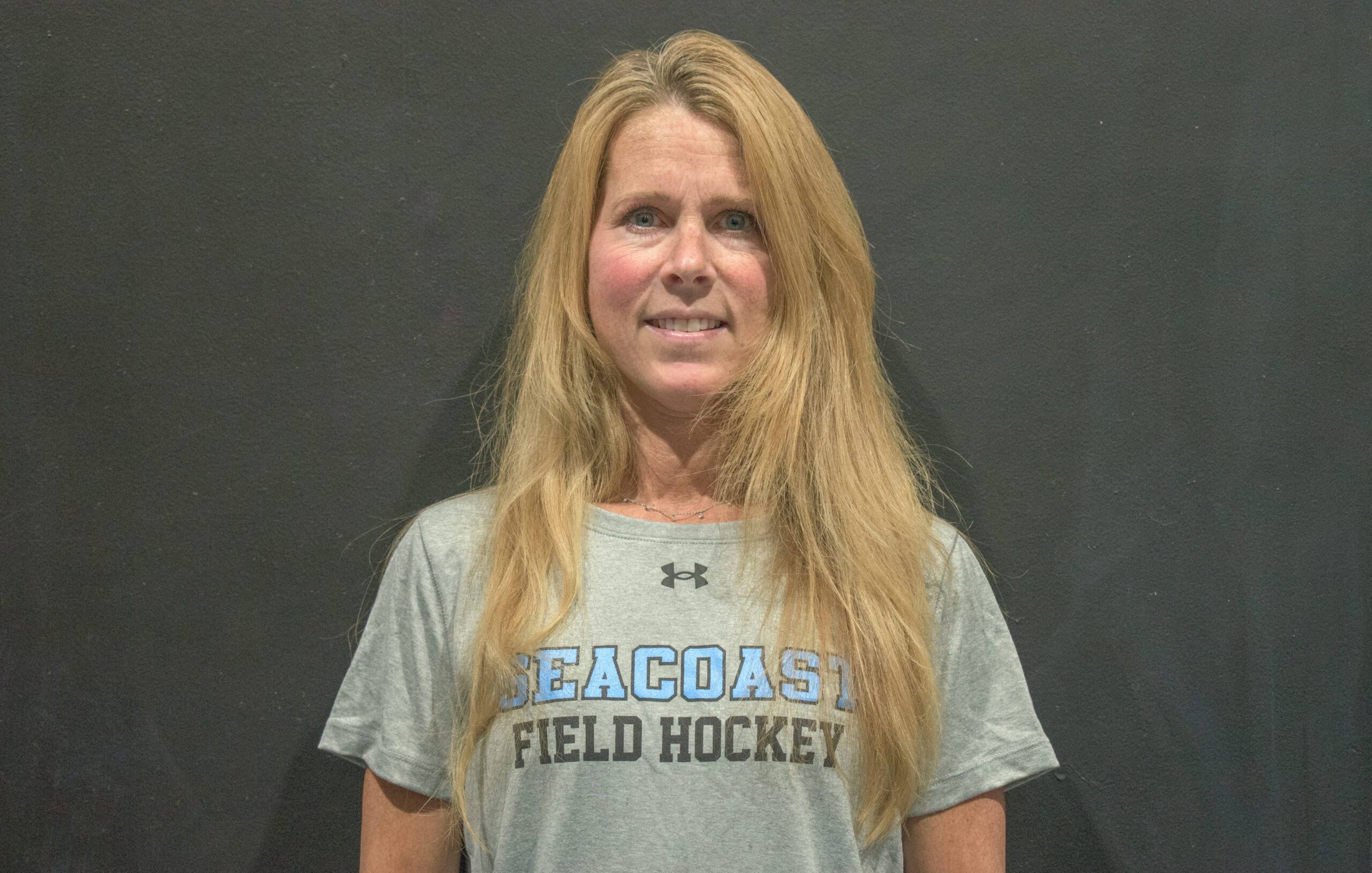 Erin
 has been coaching the U-12 Elite girls since 2018. Currently, a Level 1 coach, pursing Level II this summer and also will be coaching for Nexus.
Erin
 enjoys teaching the middle school age group, emphasizing the approach of discipline, fundamentals, game IQ, stick skills and team unity.
Erin
 attended SCSU-Southern Connecticut State University (Div. II) playing collegiate field hockey as a starter and leading scorer all four years, named captain senior year, awarded honorable mention All American, Commitment to Excellence and also competed as a heptathlete collegiately in indoor and outdoor track and field. Sport specific training, running marathons and competing in adventure sports have always been a focus of enjoyment.
Erin
 is a Clinical Exercise Physiologist with a Masters Degree in Cardiac Rehabilitation/Exercise Physiology and has successfully owned her own business since 1999. As a Clinical Exercise Physiologist, 
Erin
 rehabilitates individuals who have suffered severe spinal cord injuries and neurological challenges/diseases. She also focuses on training athletes, assessing/correcting imbalances, bio mechanics, rehabilitating injuries and training for peak performances. Creating and implementing a progressive individualized strength and conditioning program based upon the individual needs and limitations have always been a true passion.
Erin
 has a daughter who has enjoyed playing on the Elite team for many years at Seacoast, surrounded by not just her coaches, but second moms.