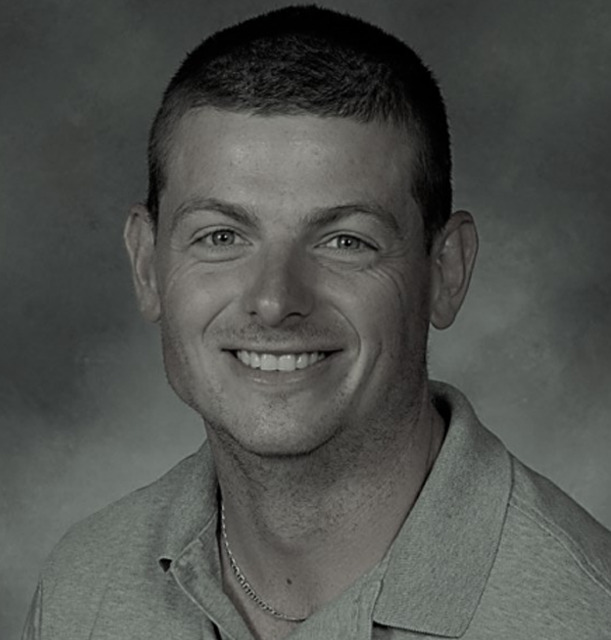 Grew up in the U.K. and started playing hockey at 7 years old.
Playing and coaching experience in England, South Africa, and the United States.
Post college, Coached in the Concord School District for 10 years, 4 of which were as the Varsity Field Hockey Coach.
As head of the Varsity Field Hockey Team, the team reached the Division 1 Quarters, Final, and Semi-Finals in the state in consecutive years.
6th year with Seacoast